Welcome to my website!
Please take a look around. I have been a fan of this movie for the last 25 years, and I am pleased to finally have a website about it. With the 25th anniversary approaching, I have added a number of upcoming events to the website.
In the coming months, I hope to expand the site with more high resolution photos of many of the locations as they look some 25 years later, but until then, sit back with a large cappucino, and enjoy.
– Matt Lee, Boston, MA (June 2018)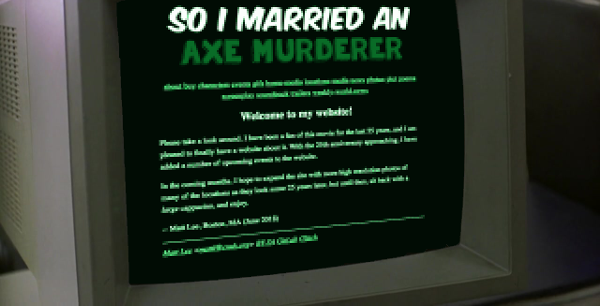 ---
Matt Lee <mattl@cnuk.org> BY-SA GitLab Glitch